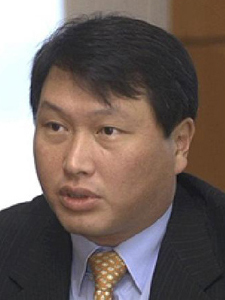 Chey Tae-won, Chief of SK Group has lost over 100 billion won ($92.5 million) from futures investment, Yonhap news agency reported.
The National Tax Service found that Chey had invested in the futures and lost most of his money, the news added.
The agency kick off tax probes into the group's major affiliates including SK telecom late last year.
SK Group said to the news that the chairman might have used his money for the investment, denying allegations that he had used company money.
(아주경제 송지영 기자)