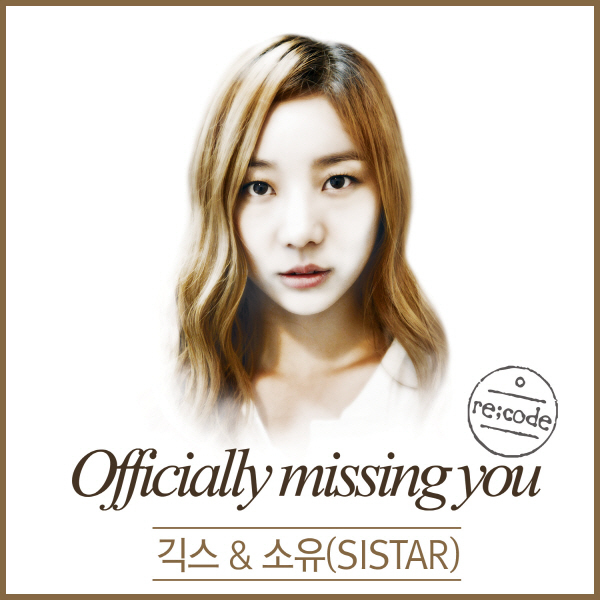 Soyou from SISTAR and Hip Hop rapper Geeks will work together on a project album, 'Re;Code—Officially Missing You, Too'.
LOEN Entertainment will lead this project.
This album will be the second chapter of hip hop duo Geeks' debut track, 'Officially Missing You'.
The critics have praised that Geeks' rap and Soyou's husky voice were mixed well together in perfect harmony.
The new project album, 'Re;Code', will be released on November 1st.