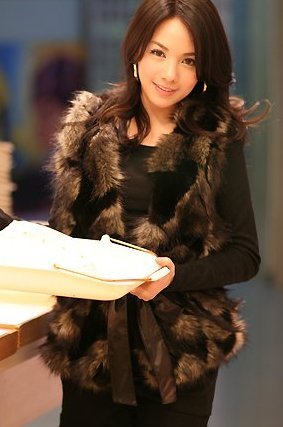 Broadcaster Bianca fled to U.S. after marijuana charges.
World Daily (Korea) reported Bianca Mobley confessed smoking marijuana and fled to U.S. 2 months ago before her departure out of Korea was prohibited.
Her Korean fans are angered at her irresponsible behavior and some expressed her decision to exit Korea showed how much Bianca did not respect Korean laws. Others paid attention to the fact that her mother is a police officer in U.S.
Bianca's close source told press that she does not have any intention to come back to Korea.
Bianca Modley (24) was a student at Yeonse University in Korea. She started getting spotlight after her appearance on 'Global Talk Show'. With her cute charm, she bewitched many audiences. She married a Korean native last year but she is a still U.S. citizen.