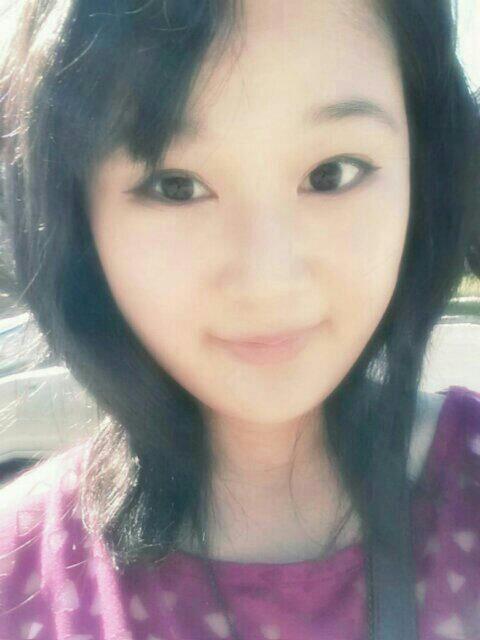 Blogger Michelle Lee
(Bachelor in Psychology)






Lee Hyori has recently made a comeback with her newest singles "Miss Korea" and "Bad Girls".


Both songs give the message of being confident in whom you are.


Compared to "Miss Korea", which has a more refined and sophisticated feel, "Bad Girls" displays a strong attitude and charm.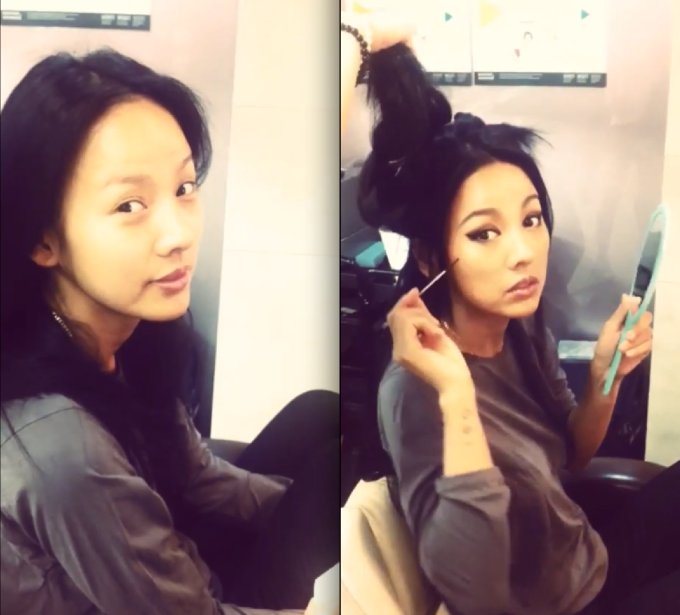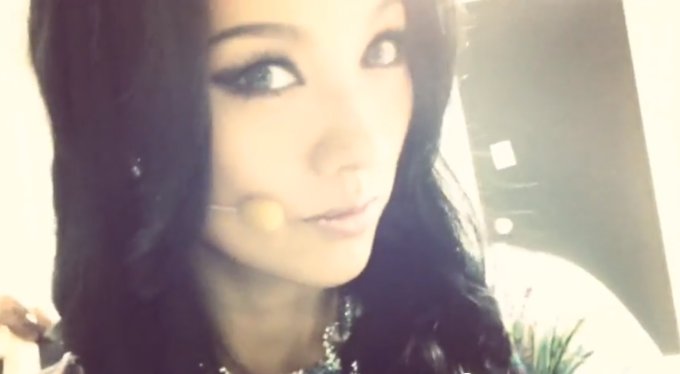 Lee Hyori wears a makeup look that includes darkly drawn eyebrows, eyeliner and lips, which was very popular in Korea in (I don't know what year).
The link/video shows a tutorial of how to re-create Lee Hyori's look in "Bad Girl."