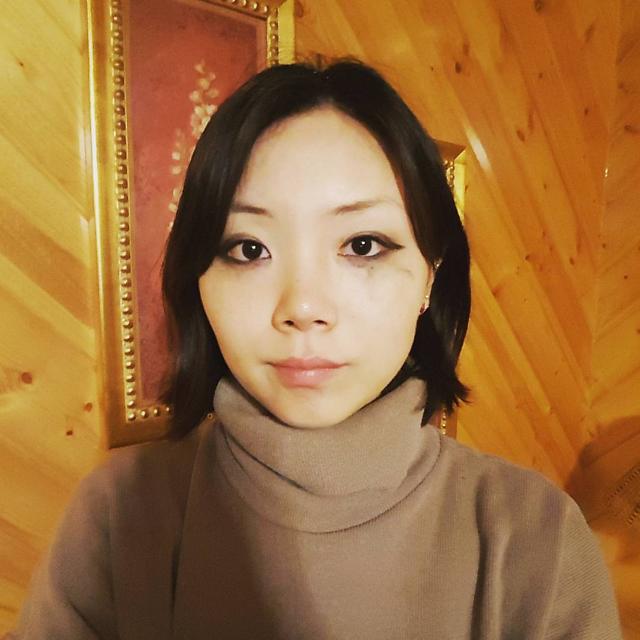 The first case against Airbnb host has finally come to an end. An Airbnb host in Big Bear canceled a guest's reservation because she was Asian in February this year. This caused a great outburst of emotion in Asian American communities.
The host, Tami Barker, agreed to pay $5,000 fine and attend an Asian American studies course in a college.
The guest, Dyne Suh, released an official statement on her Facebook page after learning the news. Suh wrote, "I am very glad that the outcome of this case includes taking an Asian American studies course. I believe that the more people learn about and understand our history and our struggles, the more they can feel empathy towards us and treat us as equals," and added, "I hope that more victims of discrimination will feel encouraged to come forward with their own stories."
Barker's attorney, Ed Lee, said in a statement that his client was "regretful for her impetuous actions and comments" and is pleased to resolve the matter "in a manner that can hopefully bring a positive outcome out of an unfortunate incident."
On February 17, 2017, Suh, UCLA law student, was looking forward to a weekend getaway with her fiance, two friends, and their two dogs at a cozy cabin in Running Springs, California near Big Bear area. She booked the cabin through Airbnb, a popular home-sharing service.
She initially booked the place for a romantic weekend with her fiance and reserved in a month advance for $250 per night. Her plan changed later and her two friends and their two dogs were added to the weekend plan. Suh contacted Barker to ask if she can add more guests to her booking, and Barker agreed on the new condition with additional $50 per night.
On the day of the check-in, Suh texted Barker to notify their arrival time, and re-confirm the additional guests and payments. Barker denied ever agreeing with the additional guests and canceled the reservation. Suh sent a screenshot of their previous messages agreeing to the new condition and term and Barker started responding aggressively.
In the texts, shared by Suh, Barker wrote, "Go ahead. I wouldn't rent to u if u were the last person on earth," and added, "One word says it all. Asian." Suh replied, "I will report to Airbnb that you are racist." Barker fired back, "Go ahead. It's why we have Trump. I will not allow this country to be told what to do by foreigners."
Upon learning the incident that took place, Airbnb fully reimbursed on the same night and helped the group to find an alternate place to stay. The company then permanently banned Barker and started an investigation.
Suh also filed a complaint to DFEH (Department of Fair Employment and Housing), a California state civil rights agency. The agency has been separately investigating and mediated the final agreement.
Kwak, Min Jung = abiel@ajunews.com