​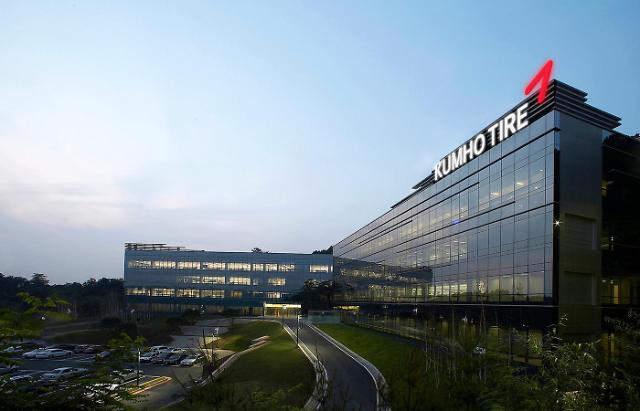 The long-delayed sale of South Korea's second-largest tire maker, Kumho Tire, took a new twist after its former parent group presented a self-rescue package and a Chinese buyer gave up its bid.
The self-rescue plan from Kumho Asian Group chairman Park Sam-koo came hours after China's Doublestar sent a written reply to scrap its share purchase agreement with creditors.
Doublestar agreed in March to secure a 42.01 percent stake in Kumho Tire for 955 billion won (842 million US dollars). But the deal faltered because of disputes over job security, the use of Kumho's brand and other thorny issues. Creditors rejected a requested price cut by 16 percent to 800 billion won
Park hopes to take back Kumho Tire, while creditors cast doubts about his financial ability. Creditors have yet to collect a debt of some 2.3 trillion from Kumho Tire, including 1.3 trillion won due at the end of this month. The maturity date will be extended if creditors are satisfied with Park's rescue package.

Market attention has been paid to Kumho Tire's debt-stricken operation in China and Park's earlier proposal for capital increase worth 200 billion won. The worst case scenario is court receivership.

Kumho Tire with plants in China, Vietnam, and the United States was put under a debt workout program in December 2009 due to a severe liquidity crunch. The company graduated from the program in late 2014, but sales fell sharply in China this year amid a row over the deployment of a Terminal High Altitude Area Defense (THAAD) battery in South Korea.

Park has been accused of causing Kumo Tire's liquidity crisis with mismanagement. Community people have supported Park's claim that Kumho Tire should not be turned over to a foreign company especially from China.