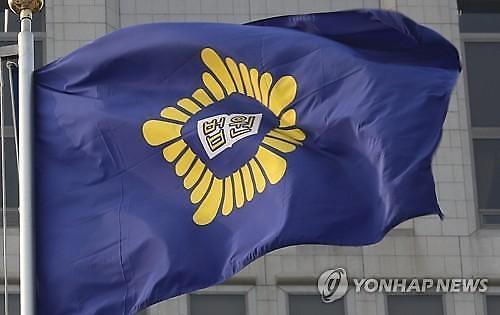 A 45-year-old plastic surgeon was sentenced to 35 years in prison for murdering his wife with sleeping pills and other medicinal substances in a premeditated crime to seize her wealth and insurance.
The surgeon opened his clinic with money from her wife, 45, after they remarried. Their marital life has not been smooth because of frequent wrangling.
The court in the southwestern city of Seosan found that the surgeon worrying about divorce made his first attempt to kill his wife with drugs at their home in November last year. The wife escaped death after waking up in a hospital a week later.
The second attempt in March was successful, and he reported to authorities that his wife died of heart trouble. Using his own prescription, the doctor purchased sleeping pills and injected other medical substances from his clinic. Police launched an investigation on complains from the wife's family after a funeral was held.
The court ruled that the surgeon deserves heavy punishment because he "forgot the doctor's duty to prioritize human life and health, and used his knowledge as a tool of murder". Prosecutors asked for a death sentence.