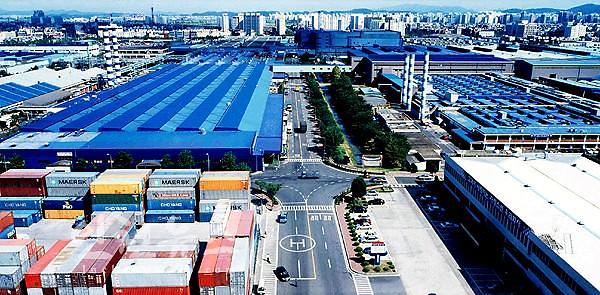 SEOUL -- General Motors has pressed unionized workers at its South Korean operation to agree on a cost-cutting rehabilitation package, warning of dishonored bills if it cannot win a fresh bailout from creditors.
The warning came at a recent round of talks between GM Executive Vice President Barry Engle and union leaders, according to GM Korea officials on Tuesday. Engle suggested GM Korea needs some 600 million US dollars by the end of April for debt payment and retirement bonuses. Some 2,600 workers have applied for voluntary retirement.
The American company described its decision on February 13 to close one plant in Gunsan by the end of May as inevitable for the restructuring of its global business. GM officials complained about excessive demands and union activities by workers.
Korea Development Bank (KDB), which holds a 17 percent stake in GM Korea, has been hesitant to inject new money into the troubled carmaker, urging GM to give a firm long-term commitment about its business in South Korea.
In earlier negotiations, GM suggested it could produce two new models in South Korea, convert 2.7 billion US dollars in debt owed by its Korean operation into equity in exchange for financial support. KDB has refused to endorse a debt-equity swap, insisting GM should take its responsibility for poor management.