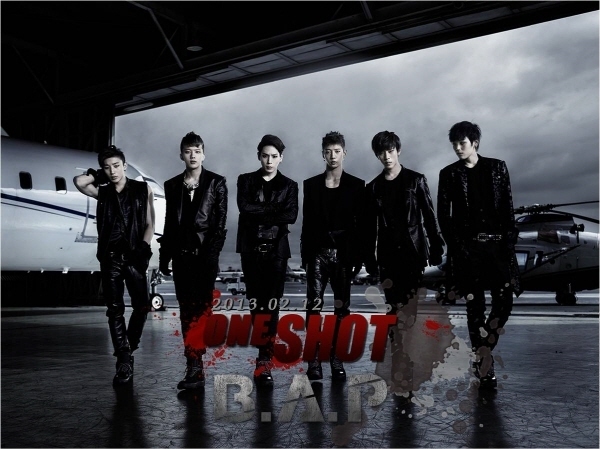 (photo: TS Entertainment)
South Korean boy hip hop band B.A.P. is rising up as one of the top K-pop icons in Korean Wave.
With B.A.P.'s mini album 'One Shot', the band proved its global popularity.
According to iTunes music charts released on Tuesday, B.A.P. grabbed 1st place in the category of the 'Top 10 Hip Hop Albums' in U.S., Canada, and New Zealand; ranked 2nd in Sweden, 3rd in Australia, Norway, and Finland, 4th place in U.K. and Japan, 8th and 9th in Greece and Germany.
B.A.P also won 13 new-artist-of-the-year awards including the one from '2nd Gaon Chart K-pop Award'.
B.A.P. is currently scheduled to open its first solo concert—'B.A.P. Live on Earth Seoul'—on Feb. 23 to 24 in Seoul Olympic Hall.