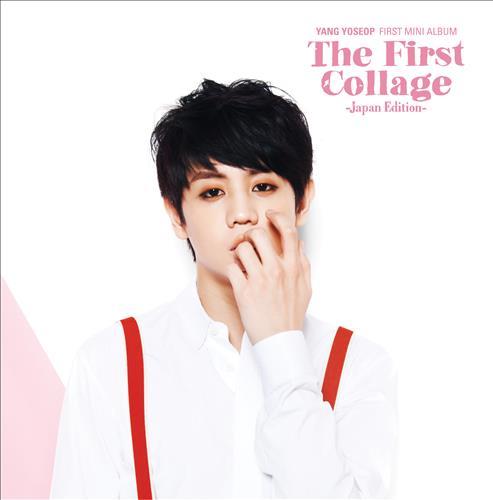 K-pop boy band BEAST agency Cube Entertainment announced on 15
th
that BEAST member Yo-seop Yang debuted solo in Japan.
Yo-seop already carried a successful solo career in Korea with the single, 'Caffeine'. He released his very first solo album 'The First Collage' in Japan on 15th.
The album has 7 songs including Japanese version of 'Caffeine' and remake of Japanese song, 'Another Orion'.
Yo-seop already had promotions in Japan last month.
In the annual fan meeting at Tokyo Odaiba Jeff venue, along with 3,000 fans, Nitkan Sports, Tokyo TV, Sankei, and the other local medias showed up to find more details on Yo-seop's debut.