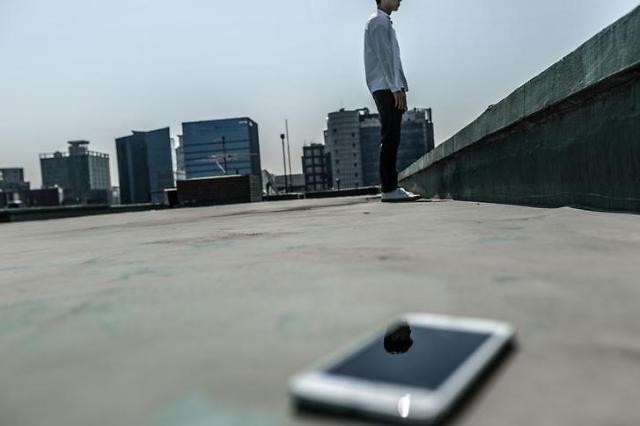 SEOUL -- In an effort to root out cyberbullying, Naver, South Korea's largest web portal operator, has adopted an artificial intelligence-based malicious comment notification service that can monitor insulting remarks in the comment section of news articles. Using the solution called "Cleanbot Observer," media companies can remove comment sections after detecting articles with many offensive comments.

Naver said in a statement that the company started the demonstration of Cleanbot Observer for its partnered media groups on July 13. After calculating the ratio of malicious comments in each article, the solution selects news content that needs to be detected. The press can immediately get rid of the comment section after receiving Cleanbot Observer's report.

According to Naver's public relations specialist Yun Ho-sik, the smart notification system is based on Cleanbot, an AI solution released in 2019 to monitor comments with abusive language and slang. Cleanbot enables website operators to filter out curse words, hate speech, and other expressions with discriminative and insulting features.

For decades, malicious online comments were regarded as a serious social problem that cornered some celebrities to kill themselves. In November 2019, Goo Ha-ra, a former girl band KARA member, committed suicide about two months after the tragic death of her friend Sulli who also committed suicide. Both were popular celebrities, well known for their outstanding talents, but the two stars became the target of coordinated cyberattacks after Goo and Sulli took part in the photoshoot of a photo album. Some online users heavily criticized the photo book, claiming it had disgraced women's rights by portraying adult women as if they were teenagers.

In November 2021, South Korea's popular singer-actor Lee Seung-gi said he would take legal action against malicious online comments. Lee became the target of cyberbullying in May 2021 when the celebrity revealed that he was dating actress Lee Da-in. Cyberbullies attacked the two stars through vicious online comments and fake news.

Naver and Kakao, two major South Korean online portals, blocked comment features for entertainment news. In February 2020, the online giant Naver shut down the viewer comment section. Kakao, a web portal service operator, pulled the plug on its online comment feature for entertainment news in October 2019.

© Aju Business Daily & www.ajunews.com Copyright: All materials on this site may not be reproduced, distributed, transmitted, displayed, published or broadcast without the authorization from the Aju News Corporation.