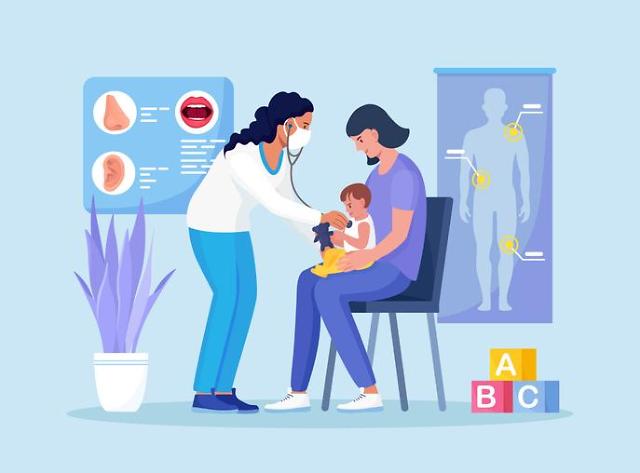 SEOUL -- South Korea will establish five base hospitals in five provinces to help young patients suffering from childhood cancer receive treatment without having to visit large hospitals in Seoul.

Childhood cancer including leukemia requires patients to receive intensive treatment for one or two years. Most of South Korea's hospitals that specialize in childhood cancer are concentrated in Seoul and its satellite cities, making it hard for children living in other provinces to continue schooling while receiving treatment.

The concentration of childhood cancer hospitals in the capital city area also becomes a financial burden for parents. While their children are hospitalized, a mother or father normally quits their job and rents a room near childhood hospitals to provide care for their children.

South Korea's health ministry said that the country will establish five hospitals in the South Chungcheong Province, South Jeolla Province, North Gyeongsang Province, South Gyeongsang Province, and Gyeonggi Province. The hospitals will have specialists in pediatric hematologic oncology and the capability of hematopoietic stem cell transplantation, maintaining outbound and inbound patients, and emergency treatment functions.

"The regional base hospitals will provide comprehensive medical services from diagnosis to cancer treatment, hematopoietic stem cell transplantation, and follow-up care," the health ministry said in a statement on July 20.

© Aju Business Daily & www.ajunews.com Copyright: All materials on this site may not be reproduced, distributed, transmitted, displayed, published or broadcast without the authorization from the Aju News Corporation.