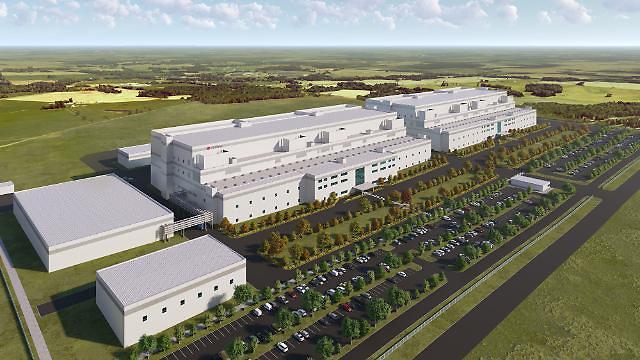 SEOUL -- South Korea's cathode material exports to the United States significantly increased to $1.83 billion for the first seven months in 2023, up 177.8 percent from the same period a year ago. Through the battery materials produced in South Korea, domestic companies can receive tax benefits from the U.S. government as the two countries signed a Free Trade Agreement.

Along with anodes, cathodes are used to help the conduction of electricity through electrolyte materials. Cathode materials that consist of components such as nickel and lithium determine the capacity and voltage of batteries. Data released by global market research firm TrendForce showed that the annual demand for cathodes is estimated to reach 2.15 million tons by 2025, thanks to the increased popularity of electric vehicles (EVs).

The inflation reduction act (IRA), which was signed into law by President Joe Biden in August 2022, offers up to $7,500 in tax credits to EVs assembled in North America, and contains more than a certain percentage of core minerals extracted in the region and countries that signed Free Trade Agreements (FTAs) with the U.S. The IRA classifies cathode as "constituent materials" just like key minerals for EV batteries. Seoul and Washington signed the agreement in 2007.

According to data provided by the Korea International Trade Association (KITA) on August 7, South Korea's cathode exports to the U.S. from January to July this year almost tripled to $1.83 billion. Although exports to the U.S. were only $9 million in January 2021, the amount skyrocketed to $57 million in January 2022. In March 2023, the export amount reached an all-time high of $326 million.

Targeting the North American EV market, South Korean battery makers have built factories in the U.S. to produce battery components using cathode and anode materials extracted in South Korea. LG Energy Solution, the battery-making wing of South Korea's LG Group, established a joint venture with General Motors to run 40 to 50-gigawatt-hour-class battery plants in Ohio, Tennessee, and Michigan.

SK On, the battery-making wing of SK Group, started the mass production of EV batteries in 2022 at its Georgia plant.

© Aju Business Daily & www.ajunews.com Copyright: All materials on this site may not be reproduced, distributed, transmitted, displayed, published or broadcast without the authorization from the Aju News Corporation.