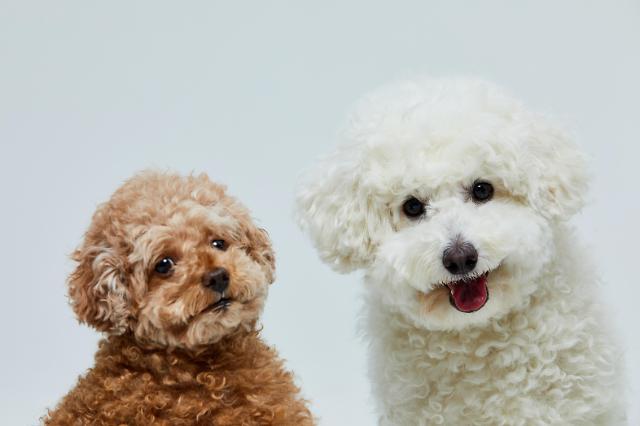 SEOUL -- South Korea's agriculture ministry has revealed its plan to expand the domestic pet industry to 15 trillion won ($11.3 billion) by 2027 from last year's 8 trillion won through various projects such as the development of public pet insurance programs. The country will also nurture related industries such as pet food and grooming.

According to data released by the Ministry of Agriculture, Food and Rural Affairs, about one out of four South Koreans raised a pet as of 2022. Dogs were the most popular pet type among South Koreans. Many remote-working single households spent more time at home with their pets when the first wave of the COVID-19 pandemic swept across the country in 2020. The Korea Rural Economic Institute's data showed that the domestic pet industry valued at 1.9 trillion won in 2015 is rapidly growing to reach six trillion won in 2027.

Thanks to the increasing population of pet owners, many business operators launched different pet-related businesses such as a one-stop pet care store where pet lovers can enjoy a pet beauty salon, a pet academy, and a pet hotel. The pet veterinary sector is also experiencing notable growth. The Korea Animal Health Products Association's data showed that the domestic animal drug market reached 1.3 trillion won in 2021, up 10 percent year-on-year.

The agricultural ministry said it would support pet-related businesses including pet care, food, medical treatment, grooming, and insurance. Without disclosing details, the ministry said funds would be offered to pet technology startups. New policies regarding safety evaluation and nutrition for pet food will be set up. The government aims to increase pet food exports by 3.4 times to $500 million in 2027 from $149 million in 2022.

To reduce the burden of medical expenses for pet owners, to 100 most common medical services will be exempted from value-added taxes. The government will invest in the expansion of research and development infrastructure for the pet industry.

© Aju Business Daily & www.ajunews.com Copyright: All materials on this site may not be reproduced, distributed, transmitted, displayed, published or broadcast without the authorization from the Aju News Corporation.