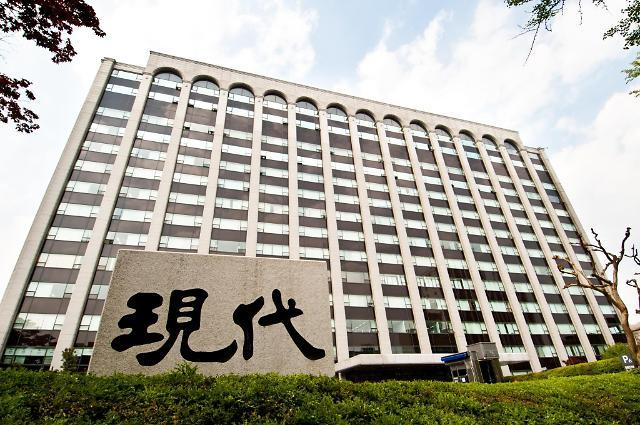 SEOUL -- South Korea's major builder Hyundai Engineering and Construction plans to open a new branch in Poland to provide small modular reactors that are smaller and safer than conventional nuclear reactors. Through the new office in Warsaw, the company would expand its nuclear reactor business to other European countries including Lithuania, Romania, and Slovakia.

Small modular reactors (SMRs) can address the limitations of conventional light-water reactors light-water reactors using low-enriched uranium that cost a lot to replace nuclear fuel and require a vast emergency evacuation zone, nonproliferation, and waste management. Small reactors designed with modular technology minimize on-site construction, improve containment efficiency, and enhance safety.

Hyundai E&C said in a statement that the company plans to establish its branch in Poland's capital city by the end of 2023. The new office would become a bridgehead into the European market. The builder affiliated with South Korea's Hyundai auto group will later expand its nuclear power plant business to European nations near Poland.

In October 2022, the prominent builder signed an agreement with its American partner Holtec to participate in the detailed design necessary for the installation of Holtec's SMR-160. SMR-160 is a pressurized water reactor with a capacity of 160-megawatt electric designed to efficiently dissipate heat from the nuclear fuel without the need for pumps or motors.

On September 12, the South Korean company partnered with Poland's national nuclear research center to carry out joint research projects in nuclear technology. Hyundai E&C also aims to build its office in Kyiv and participate in Ukraine's energy infrastructure reconstruction project.

© Aju Business Daily & www.ajunews.com Copyright: All materials on this site may not be reproduced, distributed, transmitted, displayed, published or broadcast without the authorization from the Aju News Corporation.