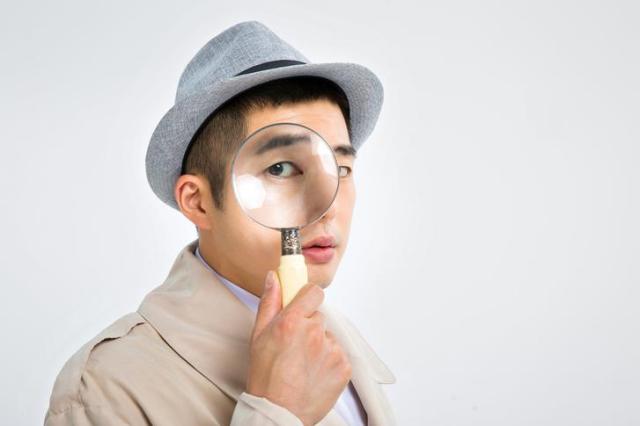 SEOUL -- Seoul City's public police division will conduct a thorough crackdown on illegal accommodation service operators that use unregistered homes or apartments for short-term or long-term accommodation services.

To promote South Korean home culture, the country allows owners of homes that are smaller than 230 square meters (2,475 square feet) to lease their property for homestay services. Such cultural accommodation services are not required to be registered as accommodation services as long as the owner is present at the premises with the temporary tenant.

Short-term home lease services similar to Airbnb are de facto illegal in South Korea because customers rent their rooms or temporary homes where owners are not present through similar steps to when a person would reserve a hotel room through an online website.

Seoul City said that its public police division will crack down on illegal accommodation services. The public police division consists of city government workers who were given the right to investigate crimes and book criminals who violated laws regarding illegal financial services, food hygiene, the environment, and other areas that are closely related to people's everyday lives.

If a homeowner is caught operating illegal, unregistered accommodation services, he or she can be slapped with a fine of up to 20 million won ($14,803) and up to two years in jail.

© Aju Business Daily & www.ajunews.com Copyright: All materials on this site may not be reproduced, distributed, transmitted, displayed, published or broadcast without the authorization from the Aju News Corporation.